1 April 2020




12:30 - 13:30
This webinar will put Imprivata in the hot seat detailing how they are working with the NHS and healthcare organisations worldwide to ensure safe, secure and uninterrupted care delivery, helping to minimise contamination, increase staff efficiency and maximise accessibility to patient data.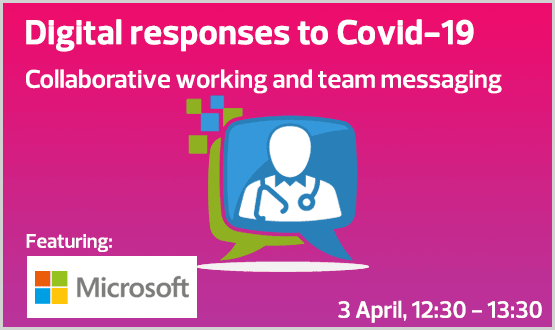 3 April 2020




12:30 - 13:30
More than four-fifths of Digital Health News readers said they believe the outbreak of Covid-19 will speed up the adoption of digital tools across the NHS. Digital Health's new Digital Responses to Covid-19 Webinar series aims to help support this acceleration.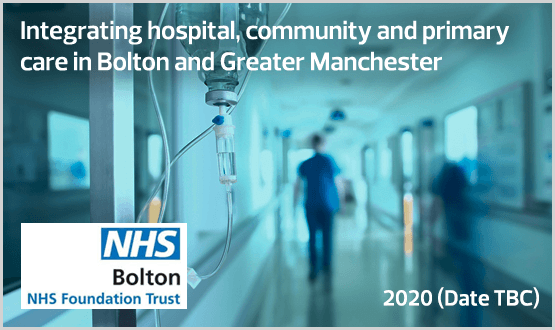 29 April 2020




22:55 - 23:55
This event is currently postponed to date tbc.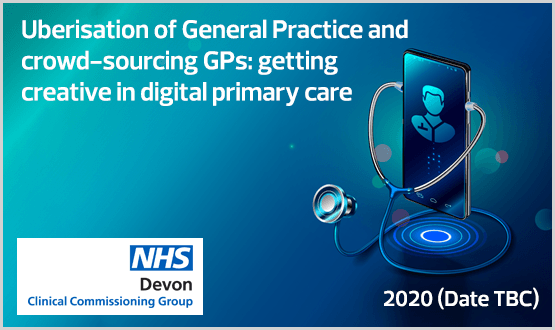 Faced with severe GP and primary care recruitment and retention challenges across parts of the county Devon CCG is beginning an ambitious initiative to crowd-source GPs and introduce an Uber-style model of primary care.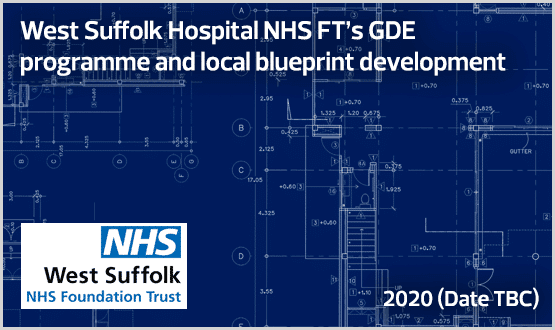 1 August 2020




09:30 - 15:40
West Suffolk Foundation Trust was one of the first global digital exemplar sites and is at the forefront of implementing new technologies. It has introduced many innovative solutions within the hospital itself and is also excited to be making progress with population health and creating a single shared care record. The trust is keen to celebrate what they have achieved and to share their learning with other organisations.